2000 Years of Auctioneer Traditions Combined with 21st Century Technology Deliver Legal Compliance
January 1 California Law Changed Requiring a Personal Property Appraisal on any foreclosed home or eviction case requiring an auction if valued at $700 or more.

The Auctionarium provides CERTIFIED Personal Property Appraisals and Auction Services to Shield Property Owners from Lawsuits.
California Civil Code - Section 1980-1991: Chapter 5. Disposition Of Personal Property Remaining On Premises At Termination Of Tenancy. Any type from eviction, foreclosure to the best tenant in the world after proper notice, leaving their stuff behind. Creating a financial nusiance for real estate owners to clean up.
Auctions are simple in concept, yet complex in execution of legal requirements, which is why The Auctionarium provides full end-to-end service for our sellers to make your experience hassle free.
Inventory with digital photos, worksheets and appraiser notes.
Certificate de Minimus or Trash Out Certificate if value is below $700
Trash out certificate gives peace of mind the law has been compied with.
Abandoned Personal Property or "Eviction Auctions" for Lenders and Land Lords to reclaim their property
Death - Divorce - Bankruptcy all create a need for Auctions where selling a specific date is important
Never, ever, ever, never move the assets unless you want to lose money
The Auctionarium sells where the property sits in accordance with California Codes & Regulations
Court Quality Industry Standard Reporting
Bank owned, foreclosures, evictions or walk aways, we do it all

Want a free no obligation auction evaluation? Click here and complete the form.
The Auctionarium Team is Professional & Experienced in Turning Customers Headaches into Hassle Free Cash
The Auctionarium, Inc. is California's only full service Roman rules Auctionarium that sells everything to the highest bidder(s) with no minimum bids and no reserved prices.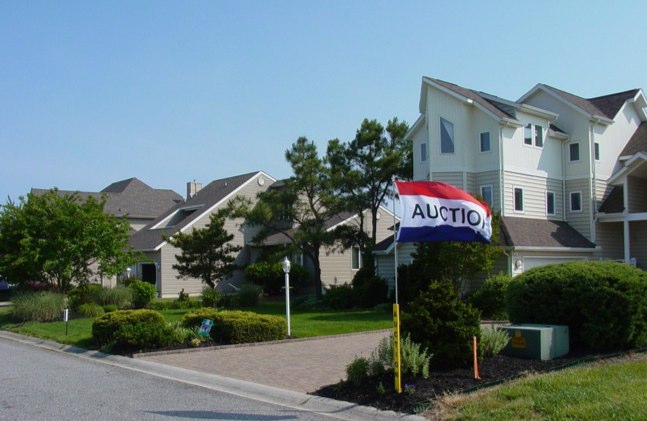 THE AUCTIONARIUM SPECIALIZES IN ABANDONED PERSONAL PROPERTY AUCTIONS CONDUCTED UNDER THE CALIFORNIA CODE
Do you want to sell your headache? Call The Auctionarium at 818-583-7384 Today or use the inquiry form link:
Want a free no obligation auction evaluation? Click here and complete the form.
Selling at auction will deliver hassle free cash for your treasures or headache. If you want more information e-mail auctions@theauctionarium.com or call us at 818-583-7384 so an Auctionarium counselor can help you through the process.